Fossil Hunters is an action-adventure game about digging for fossils and building your own dinosaurs. Learn more
here
About Us
We're a small game studio in downtown Toronto. Our team has a ton of experience making digital entertainment for human beings of all ages. Our mission is to make fun games that are worth talking about, sharing with your friends and playing over and over again.



Ryan Miller
Technical Director
Former professor of game development with more than a decade of experience building games, apps, animated content, and interactive media.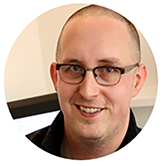 Simon Paquette
Creative Director
Over 10 years in the Television Animation industry as animation director, storyboard artist, animator, and illustrator.


Jayme Last
Producer
Began her career in Television Animation as animator and production assistant; spent the last 8 years in business administration.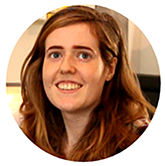 Emma Burkeitt
Game Designer
Digital Artist and Game Designer on Pitfall Planet, graduate of OCAD's Digital Futures program.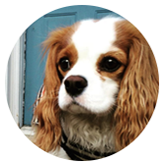 Oatmeal
Chief Morale Officer
The real secret to our success.




Get in touch